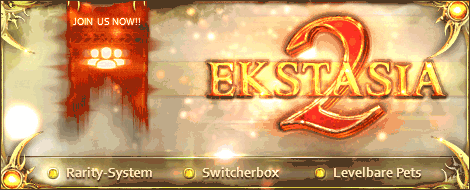 Content Count

25

Joined

Last visited
Community Reputation
6
Neutral
Recent Profile Visitors
The recent visitors block is disabled and is not being shown to other users.
add the file.cpp in your makefile i think ` ItemShopManager`

https://martysama0134.github.io/m2-item-flags-calc/?antiflag=0&flag=0&wearflag=0

and char.cpp ? and LearnSageMasterSkill function ?

playersettingsmodule line 0?

I rewrote the project (with cmake, ofcourse), but it has too many bugs, so it's not worth it.

no int dwVnum; DWORD dwVnum; building.h ....

for load the file dude, char YourFileName[256+1]; snprintf(YourFileName, sizeof(YourFileName), "yourfilename.txt"); and open it, etc..

stl.h or stdafx.h #define __typeof decltype

#define itertype(v) decltype((v).begin()) whitout space

Use https://en.cppreference.com/w/cpp/language/decltype #define itertype (v) decltype ((v).begin ()) Or auto type . Like: auto it = 0; etc..