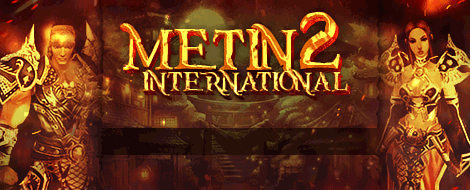 Content Count

144

Joined

Last visited
i mean how to plug this effect to fish rod.

How i can add effect to fishing rod? Preview: (i have effect, i want to plug it into fishrod, i know it would be in instancebase(?) but idk really how to)

since I re-compiled my binary i have runtime error, how i can fix that? http://prntscr.com/lmfvkv

wow. this really help me. already solved.