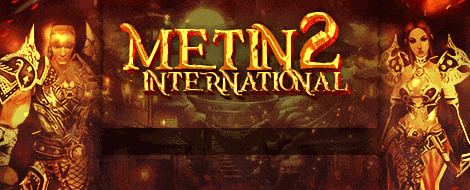 Content Count

1,190

Joined

Last visited
Community Reputation
49
Good
About ReFresh
Rank

Royal


Birthday

05/29/1990
Recent Profile Visitors
The recent visitors block is disabled and is not being shown to other users.
@xP3NG3Rx No. I don't need it. I just want to test the icons of keyboard combination with text on some item which I could define. Separately.

@xP3NG3Rx Basically you must have added some system which will support these keyboard and mouse shortcuts. But I just need to see these image shortcuts under some item in item description so here must be something like: Like you can see it on Tatsumaru image.

Can someone tell me how to extend some item by this function (only showing the key images) ?

If someone getting this error or something like this: Just add at the top of the file this: And change sprintf to:

1

@VegaS™ Thanks for your answer, but it doesn't work right. When I place it in def OnUpdate(self): it works if it's before app.UpdateGame(), but when I place it after app.UpdateGame() it will be glitched and it won't work, here you can see the glitch: I also need to extend it by: to make some maps as exclude from changing environment based on server time. When I tried to extend it by above mentioned if statement it will work but in map I can't see my character.

@xUniverse What should I change in uiPhaseCurtain.py? I got this error now:

Hey guys, someone know how to fix mobs? If you use bravery cape mobs go to position where the bravery cape was used and sometimes when you hitting mobs they will get bugged and you can't kill them. Thanks for answers! Sincerely, ReFresh

@xUniverse Thanks for answer! But I got this error:

@xUniverse I placed it on the end of the file and edited to self But idk how to execute this functions.