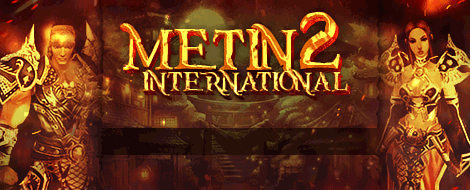 Search the Community
Showing results for tags '32'.
Found 2 results
I could compile a file of game ( metin2 ) in windows with GnuWin32 program? The program link I found here: * Gnu Win 32 And I wondered if anyone would know how to work the program or if it would work . Sorry for my bad English .

Hi people, it's possible to compile source on 64bit bsd? Because ovh has got only 64bit version of bsd.. and i can't buy a new server at the moment. Thanks a lot.