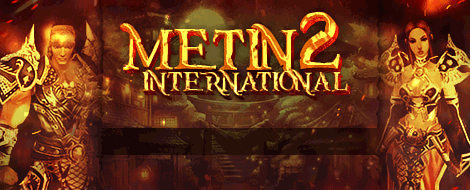 Search the Community
Showing results for tags 'char'.
Found 3 results
Keyto posted a topic in Videos

Keyto posted a topic in Videos

Hello, i want to show you here my new 6th character You can contact me or visit my website for more informations

14

Hi Guys I have a problem with a quest im currently working on, or better said the part it should execute after getting ported to a map. With this Code; pc.warp(x,y) -- Warps to map with mapindex == 352 when login with pc.get_map_index() == 352 begin It works fine as long as you were on Channel99 before porting. When you try to port from Channel1 to this map (ch99 ) it doesnt start the code. Does anyone know why this is the case? sincerely Castro SOLUTION: The solution is that global vars are unique for every Core. You have to use MYSQL to make them accessable by every core without getting errors like I did.