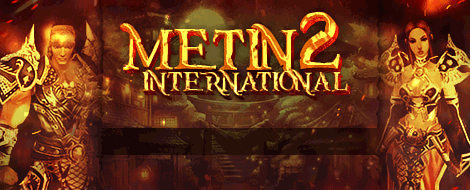 Search the Community
Showing results for tags 'coder'.
Found 2 results
Lycosa2 - Behind the Worlds is looking for a: "CODER!" profile: Very good knowledge of C ++ / Python If you are interested to work for our project, feel free to contact me with a private message! Best regards Lycosa2-TEAM

1

Hello, i am looking for someone who can write and change some codes for me in the Source. I just need fixes and some editing which should not be so difficult for someone who actually understand a bit of c++. Because i am working alone, it would take me to much time to do it all by myself. Here is some stuff which have to be done (Server): Remove the .txt files (item_proto.txt, mob_proto.txt) Fix number_ex (dice and war bug) Fix invisibility bug Move the exp table out for easier editing (Example: /usr/home/game/share/exp.txt) Increase exp and gold to long long Fix Hp/MP Bug (If you have over 32k) Fix stone exploits/bug Unknown bugs which are not listed here (Bugs you maybe know about but not me) Stuff for Client/Server: New duell System: You have the option of 2 types of duells, the first option is the normal duell. In the second option you can choose a amount of Yang you want to set for the duell. After you choosed the amount, the other player will be asked if the amount is okay. If both players agrees to the amount of yang the duell starts and the winner will get all of the yang. To avoid bugs, the duell will stop if one of the ones which are duelling are getting attacked by someone else. Lua parts can be done by me! If you can help me send me a message or add me in skype: noel.an.mey. I am offering you a place in my team or money in form of: Paysafecard Paypal Prepaid-Visacard Thanks for reading and i hope someone can help me.