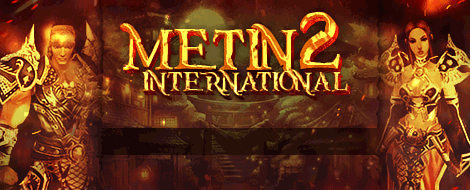 Search the Community
Showing results for tags 'create character'.
Found 1 result
Hello i have a problem with clean client zearth (cartof v4) , when I entered the game with another character and then I change the character , then press create the character takes me out of the client in syserr does not show anything, and I do not know where the problem can come from does anyone know? EDIT: if i press create the character and i don't enter the game it's work correctly.. EDIT2: after that ErrorLog.txt it is created Sorry for English . Best regards, Zorke.