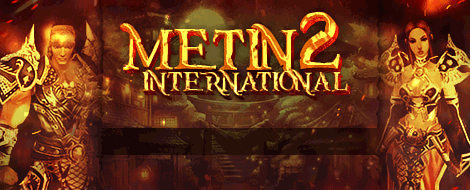 Search the Community
Showing results for tags 'natural'.
Found 1 result
.plechito' posted a topic in General

Hi! Im working a new natural update to my shop. It will including new map, new dungeon, mounts, weapons and many other stuff in natural style. At first i want to show you some images of the Natural map. It will be 7x4 map (re-designed official Dawn Mist wood). I used just terrain from this map, because i love it and it fit great to my vision of this Natural map. So here is it. The map is done and now Im working on monsters for this map.